【Mariko Iwasa's New Video Appearance 】
Recently my appearance in promotion video of new dance choreography(studio version)!!
I am glad to work with these brilliant and individual dancers and Choreographer.
And super thankful for making this cool video @Ken Boogie
Full choreograph is about 4mins . And This video is just 1mins and half. Just one third of actual length of the piece though you could enjoy !! Dynamic and Joyful !!
Hope you enjoy
And feel free to share if you like it.
ーWelcome to the Marvellous Party! ー
[ Credit ]
Directed and Choreograph : Orie Mito
Featuring : Mariko Iwasa
Dancers : AyaKo
BETTY
ASK
Mayumi Nakazato
Miyuki Shinohara
Video : Ken Boogie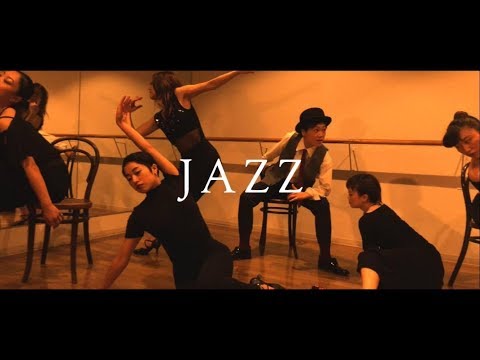 You can see also Vimeo
#clowncandance #clown #physicacomedian #marikoiwasa #entertainer#actor #dancer