Opening this Thursday!!
It will be the last performance before I go back to U.S.  But of course I will perform when I come back to Japan. Keep making new material.
By the way. I bumped into this video on YouTube.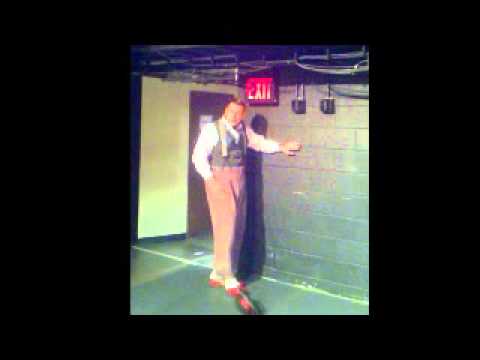 That was taken about 9 years ago…… so long time ago!! I just started learning Slapstick.  How simple is this
I have had many kind of performances while I'm in Japan. I did  Solo live, Collaborate live performance with Dancer, Stand up comedian, Jazz Band etc…. Clown performance and Greeting at Orchestra concert( That was so fun) , Talk show, Workshop, Lecture, Radio talkshow, Dance performance…. and the last one is ….. Theater straight play!!! Wow Wow Wow!!!!  But I try to find out or new way to act as Clown and Physical comedian. Especially, Clown has to know about play I think. Clown can acting I believe.
I am happy that I had place to perform and improve my career and experiences
Thank you Thank you!!!
If you have a time, please come to see the show!! Casts are only 4 people!!! Like The 39 Steps!!! Wow Wow WOW!!!! How excited
Below  is detail.
Team Plain Produce Vol.2
「FACE~サヨナラダケガ人生ダ~」
作:笑子 演出:平野亙 音楽:サガユウキ
出演:農塚誓志 岩佐麻里子 笑子 平野亙
場所:APOCシアター
〒156-0054 東京都世田谷区桜丘5-47-4
TEL:03-6321-7690 FAX:03-6759-0567 MAIL:info@apoc-theater.net
日時:2018年4/19~4/22 全6回公演
ただいまのチケット情報